CREO also offer manual machining for low volume parts, repair or prototyping type work, with turning, milling and horizontal boring capacity available.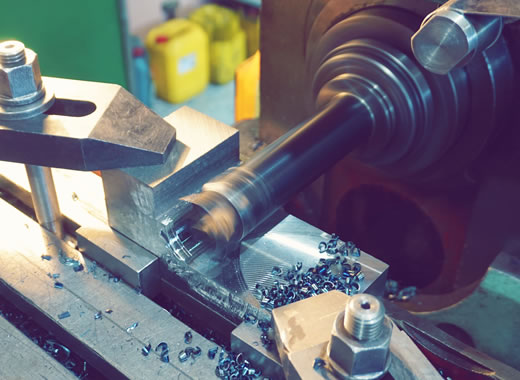 300mm 3 Jaw Chuck and 400mm 4 Jaw Chuck 1000mm between centres,
Maximum turning diameter over the bed 500mm
Horizontal Borer with Facing head, Table size 1200mm x 1200mm.
Travel 1000mm, Cross Travel 1250mm,
Vertical Travel 1000mm and Facing Head 600mm diameter.
Get in contact with CREO Engineering Solutions
© 2022 CREO Engineering Solutions Ltd | 34 Rutherford, Road, Glenrothes, Fife, KY6 2RT
+44 (0)1592 773300 | sales@creosolutions.co.uk