Engineering Design, prototype & Manufacture 
CREO Engineering Solutions specialise in the design, development, redesign, prototyping and manufacture of precision engineered components and equipment.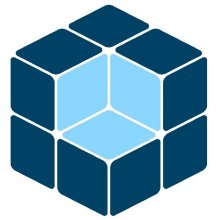 DESIGN
We use the latest 3D CAD software for either redesigning and reverse engineering existing components and developing new products.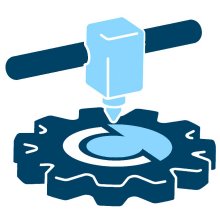 PROTOTYPE
We can produce prototypes using in house 3D printing, Vacuum molding and CNC machined parts.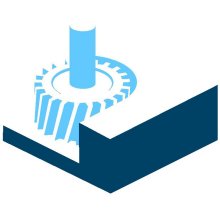 MANUFACTURE
Our onsite manufacturing facility uses CAD/CAM software to programme our CNC machine CNC tools.
CONTACT CREO ENGINEERING SOLUTIONS
Please contact us on the form below:
© 2022 CREO Engineering Solutions Ltd | 34 Rutherford, Road, Glenrothes, Fife, KY6 2RT
+44 (0)1592 773300 | sales@creosolutions.co.uk